FOTOBLECH - Perforated sheets for individual facades
With FOTOBLECH you get your own perforated sheets, freely designed according to your specifications.
A software converts any photos in perforated plates with different sized holes. Our patented algorithm ensures a high quality presentation.
Designers and architects can also use our software online and let their creativity run wild.


FOTOBLECH - projects
You have a specific project in mind? We will assist you with your project!

Inquire now here:
Get to know the possibilities of FOTOBLECH
Examples of our perforated sheets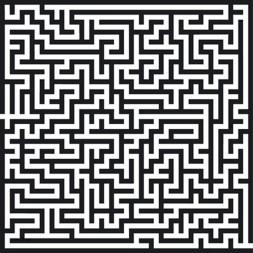 Our patented process
2013 received Lunova GmbH the patent.
Creative design ideas with perforated plates
Perforated sheets offer many original, high quality decorative possibilities for the design of facades and privacy protection for indoor and outdoor use. With FOTOBLECH you give a building expression. Functions of the components are visible.
Here are some examples of the scope of FOTOBLECH
Perforated sheets in facade design
An aluminum façade wins with a perforated metal punching on appeal.
Perforated sheets for the fence design
A fence made of perforated metal elements is not only weather resistant and provides the desired privacy,
but also has a highly decorative.
Perforated plates made of stainless steelas a screen:
Stainless steel blinds with metal stampings in decorative patterns or with stamped lettering can be customized and is a real eye-catcher.